Broadcast & DTH
With complete broadcast communication systems, flypacks, outside broadcasting trucks, and control room solutions in both SDI and IP formats, TSI is a reputable provider of broadcast system integration. We can bring our aggregate install knowledge to your upcoming broadcast installation or systems upgrade because we are aware of the difficulties supporting all forms of live production. It's not simple to construct a broadcast facility or flypack; an engineering team must test, connect, and support each component. We understand that your production must operate with zero downtime, and we incorporate it into our technique with each broadcast system design. The TSI advantage is our onsite and round-the-clock support and training services for broadcast clients, which guarantee that your system has the human touch required to ease your workload. Our area of expertise is designing a solution to convey your brand's message.
TSI offers best practices documentation and training to ensure that your workforce is as committed in the new technology investments as you are. We have assisted organizations with anything from facility buildouts to technology updates.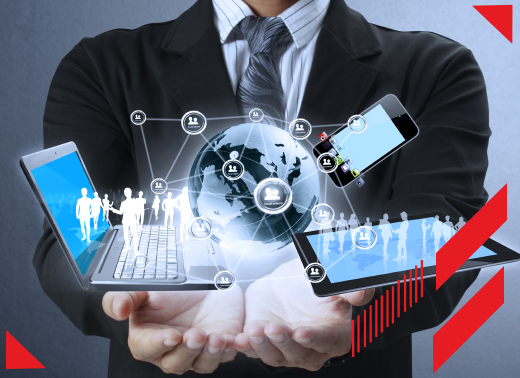 Comm System
With the help of professional communication solutions, keep in touch with your teams, newsrooms, production control rooms, or broadcast station. You should partner with a system integration company like TSI whether you're buying wired intercoms, wireless clear-com intercom systems, base stations, IFB, two-way radios, transmitters, or receiver racks so you can verify the product will work best for your team both in the studio and out in the field.
Flypack
Wherever you go, create a flypack that works best for the performance. Your team will need to choose the appropriate technical requirements for integrating a flyback that will meet your broadcast, switcher, graphics, routing, and audio equipment demands for both small and multi-venue broadcasts. Our flypack system integrations are not only unique but also cover a range of standard requirements, such as the newest 3G HD, UHD, and IP systems. You may build a complete OB production unit, an IBC or a master control room with TSI that is designed to go with your production all over the world. Depending on your requirements, broadcast flypacks can be built directly into your sprinter or broadcast truck, or they can be arranged as 3-wide, 2-wide, or 1-wide containers.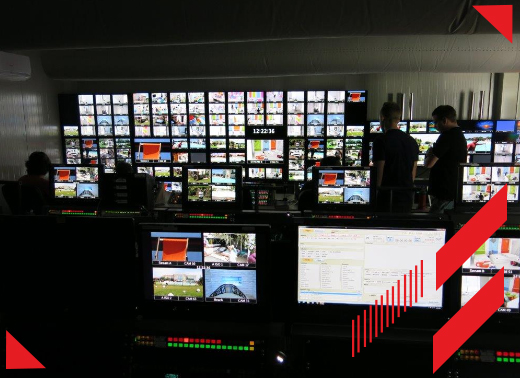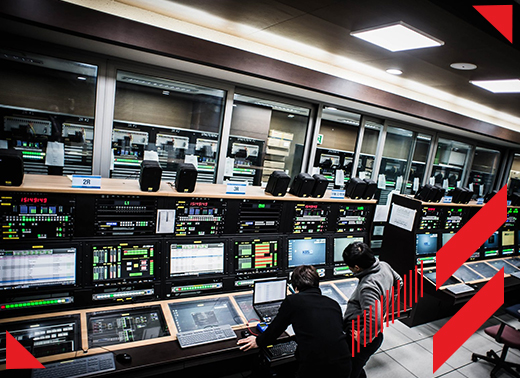 Control Room
The Master Control Room (MCR) must be able to instantly monitor and manage the action from any location in the world. TSI can create a solution at the highest grade and tailored to your unique broadcast requirements whether you're creating a broadcast control room locally or across the country. The video and audio engineers on our staff maintain certifications in the newest products and system integration techniques. Get it installed correctly the first time, and receive help from a team of engineers who are on call around-the-clock in India.