Government and Education
Government and educational institutes need a safe place, trust-worthy and future-proof infrastructure if they are shifting towards modern and digital educational tools on an ever-growing scale. The industry is looking for a solution which guarantees safety and security while continuing the lessons and management.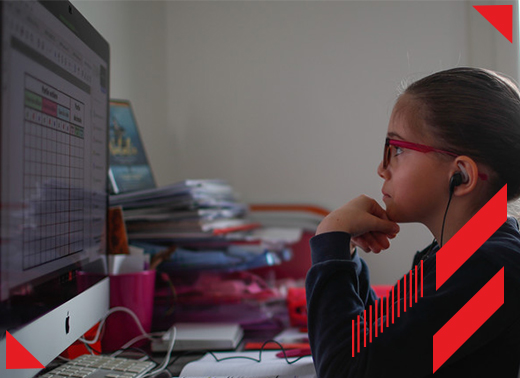 Interactive whiteboards can bring even the most information demanding training sessions and meetings to life which is challenging to convey without using interactive whiteboard. Distance learning and collaboration systems are rapidly becoming important as teaching is being conducted beyond borders. The education industry has adopted this new normal to engage people with the new learning experience. We deploy a fully integrated virtual setup for Government and educational institutes to create the most engaging experience. We provide complete variety for conducting training and classes using various video conferencing systems, display screens, and hybrid collaboration platforms. To ensure optimum engagement, hybrid systems also include two-way communication between the management, students, and educators.