OTT
The need for enhanced connection, escalating consumer demand for nonstop entertainment, and rapidly shifting trends in content delivery have made OTT Services possible. Consumers are relying on smart devices for unbroken entertainment provided by OTT-TV, even though television channels are vying for maximum customer involvement by operating around the clock. In a similar vein, users are utilizing OTT-driven systems like WhatsApp, TU Me, or Blackberry Messenger to reduce their SMS fees and phone expenses.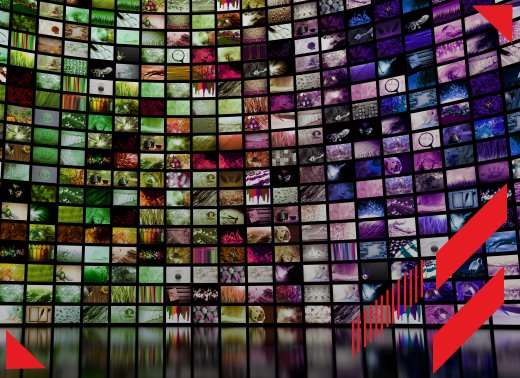 OTT service providers in India are compelled to improve their offerings in order to increase ROI because the bulk of new age consumers use advanced connectivity devices for entertainment and communication.
Turnkey Subscription Streaming Service Platform
We at TSI provide a Turnkey solution that develops and deploys internet TV media systems across all the platforms for content creators to launch and monetize internet TV channels. The service enables broadcasters to turn content into OTT channels, with streaming and on-demand content managed in a single dashboard. The solution includes features for direct monetization, including automated and custom ads, subscriptions, and pay-per-view for ad-supported, premium subscription and freemium approaches.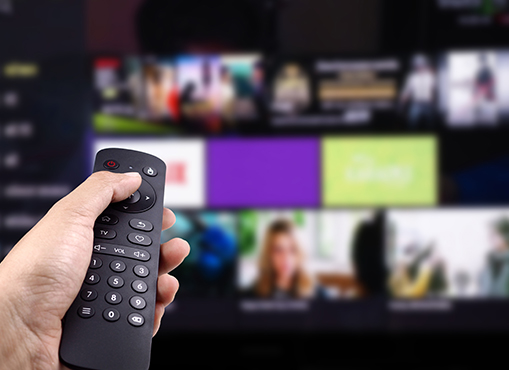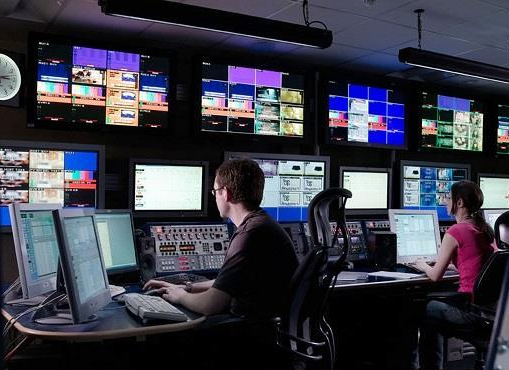 Live Content & Playout Systems
TSI provides the IT backbone infrastructure for content for all formats to control, edit, and playout all live content to air with wide compatibility with 3rd party playout and rundown systems. It will also enable other content creators to work from anywhere. The automation process will enable powerful workflow orientation tools that can encode all incoming media sources and deliver completed packages to servers.
Custom CDN Development
TSI solves the toughest challenges of delivering content over the internet by providing a seamless web experience to our customers. We handle the demands of massive amount of data, live high-definition video, and large downloads by customizing the content delivery network for end users, content providers and network service providers. Now securely deliver your media at scale and enable all of the connected experiences that are part of the daily life.